BEWARE:

GREEDY CEOs AHEAD
They want to keep us down.
They want to squash our solidarity.
They want to stop worker power in its tracks.
---
GREEDY CEOs: Which Bone To Pick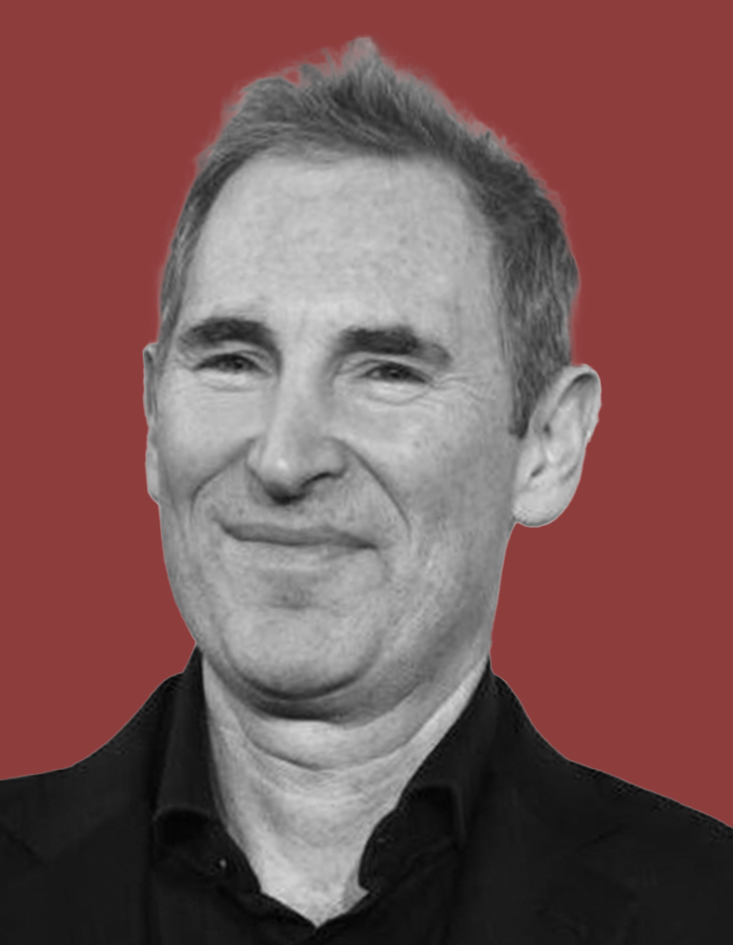 Andy Jassy
Company: Amazon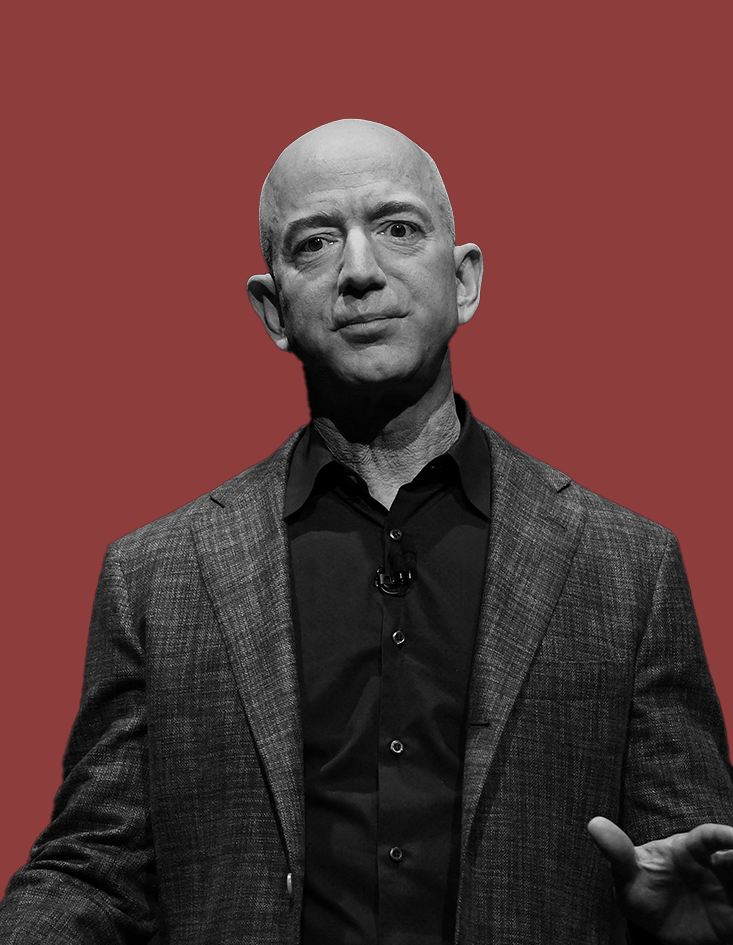 Jeff Bezos
Company: Amazon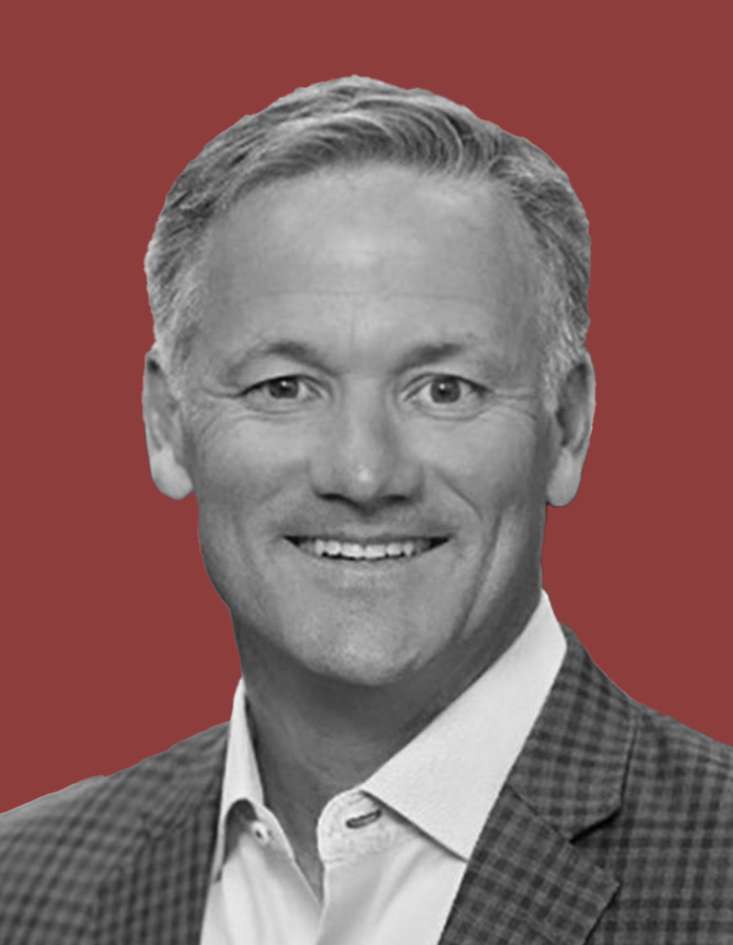 Jeff Owen
Company: Dollar General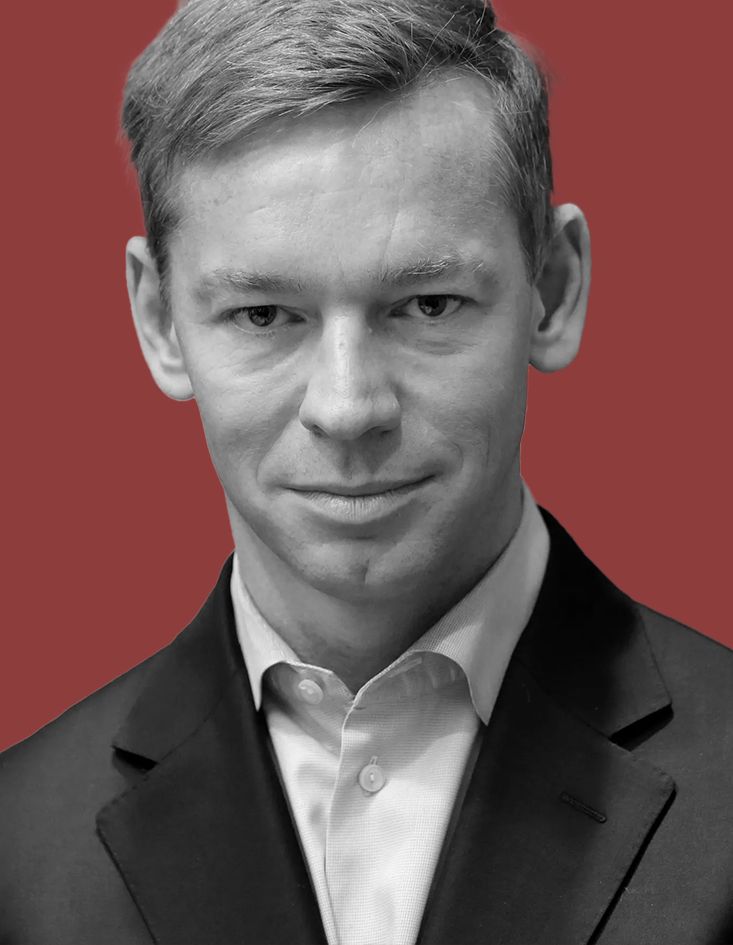 Chris Kempczinski
Company: McDonalds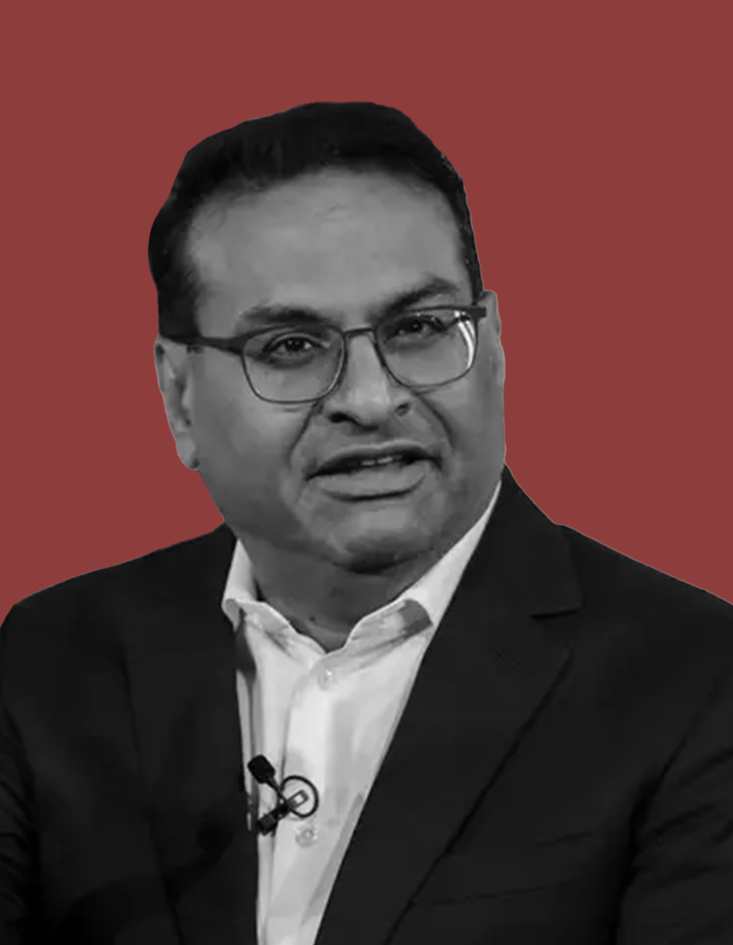 Laxman Narasimhan
Company: Starbucks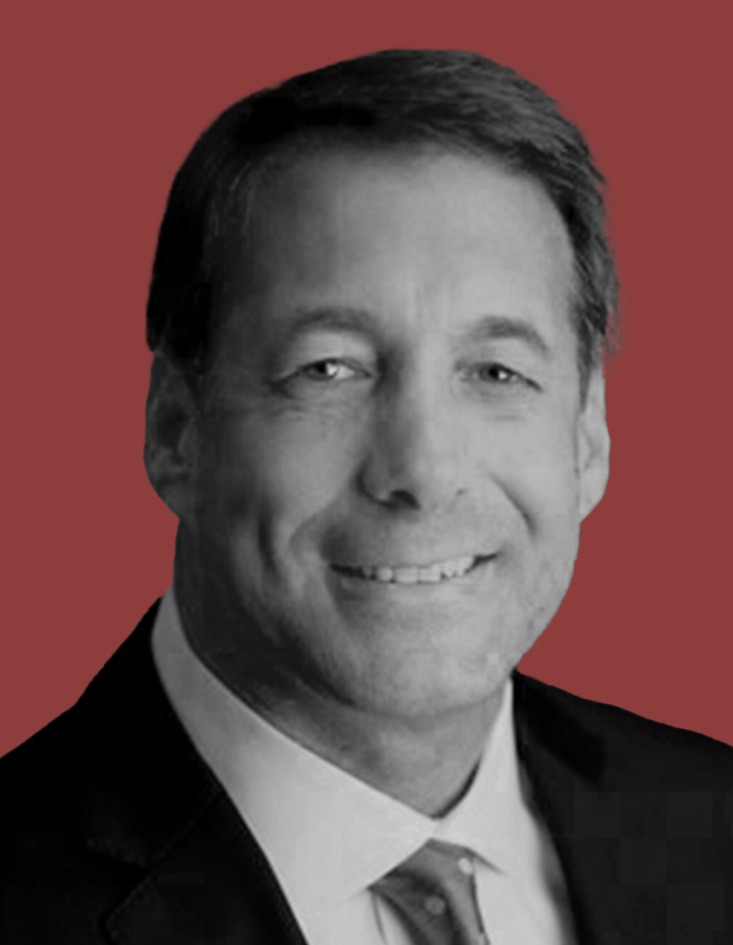 Bryan Palbaum
Company: Trader Joe's
Workers of all races, ages and backgrounds are building the power to stand up to CEOs, but we need you with us. Sign up today and you'll automatically be a part of our future actions that call out the people at the top and demand accountability from all who want to keep working people down.
Working people are DONE with hearing about the millions greedy CEOs make while we scrape by, barely affording rent or able to plan for the future or the futures of our loved ones.
If you're with us and want to pressure CEOs like those at Amazon or Starbucks to pay us what we're owed and meet workers at the table, take action with us today!